Search with TERRAIN MEDITERRANEEN ( immobiliermediterranee.fr )
​Last ads ​from TERRAIN MEDITERRANEEN immobilier MEDITERRANEE
House
SALINDRES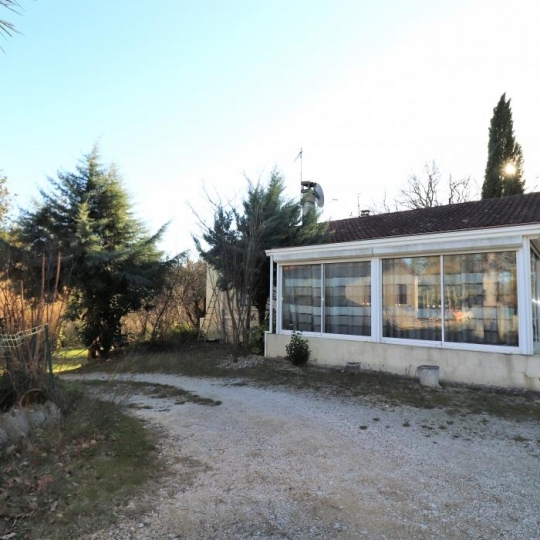 120m2 | 5 ​room(s) | Ext. 2 100m2
House
BEAUVOISIN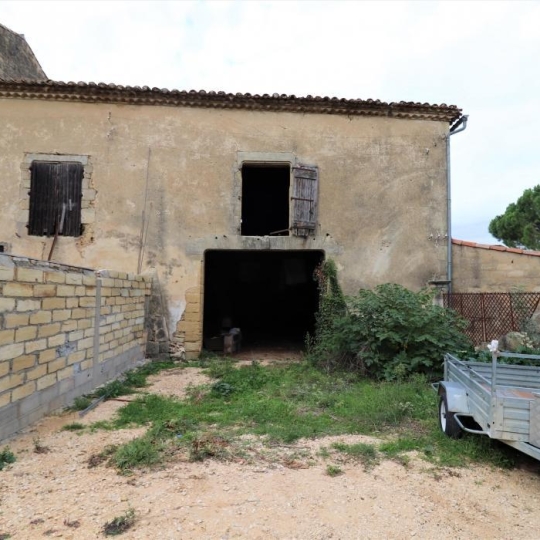 350m2 | 1 ​room(s) | Ext. 60m2
Office
UZES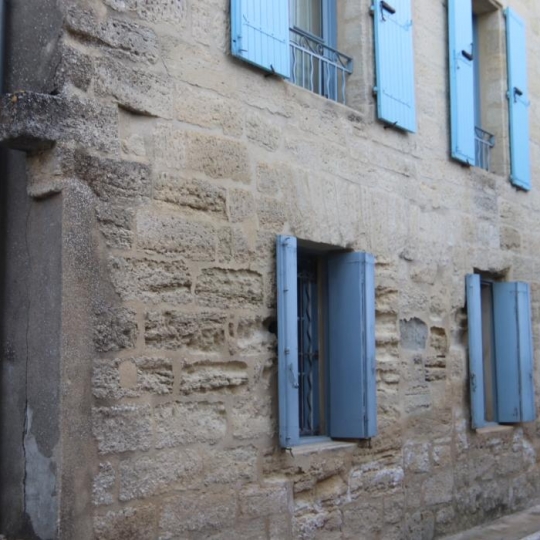 20m2 | ​room(s)
TERRAIN MEDITERRANEEN - SAINT-CHAPTES
immobilier MEDITERRANEE
TERRAIN MEDITERRANEEN - SAINT-CHAPTES : Votre agence de proximité !
L'agence TERRAIN MEDITERRANEEN, spécialisée dans la vente de terrain à bâtir, vous accompagne dans la recherche ou la vente de terrain.
Nous nous occupons de toutes les démarches administratives (Plan de division, viabilités, étude des sol …) Située à Saint-Chaptes, nous travaillons entre NIMES - SOMMIERES - ALES – UZES.
Vous cherchez à acquérir ou vendre un terrain à bâtir, l'agence TERRAIN MEDITERRANEEN est à votre écoute.
Create an account TERRAIN MEDITERRANEEN
... and access to more service !

l
Manage my email alerts

Valuation of your property

Follow my property ...